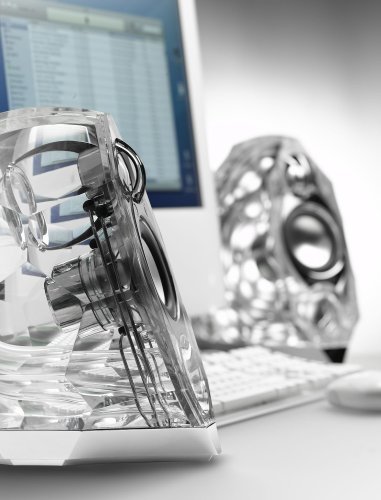 Do you have a compulsive need for better audio?

Do you demand crispy sound from your equipment?

Do distorted phonics drive you mad?

Scicoustic audio systems are designed to bring out every nuance your music has to offer. Truly professional audio is now in your hands!
Engineered Acoustics
Our professional and home audio equipment is designed, developed, and prototyped in-house by our acoustic engineers. With a long history in live acoustics, material science, and computational design, we work to make things sound better in the real world.
Professionally Engineered Audio Meets Real-World Design